Roses Antidepressant, boosts self esteem and fights depression Treats wounds, by applying directly to injured area, protects area from becoming sceptic Protection against viruses, when used in its rose oil composition Aphrodisiac, boosts libido function It contains good bactericide: Rose essential oil can be used in the treatment of typhoid, diarrhea, cholera, food poisoning and other diseases which are caused by bacteria. Laxative, effective method with no side effects Peonies Eases emotional nervous ailments Peony extract in the form of tea has a multitude of health benefits: Reduces liver damage from toxins Lowers blood pressure Stomach cramps, premenstrual cramping, muscle...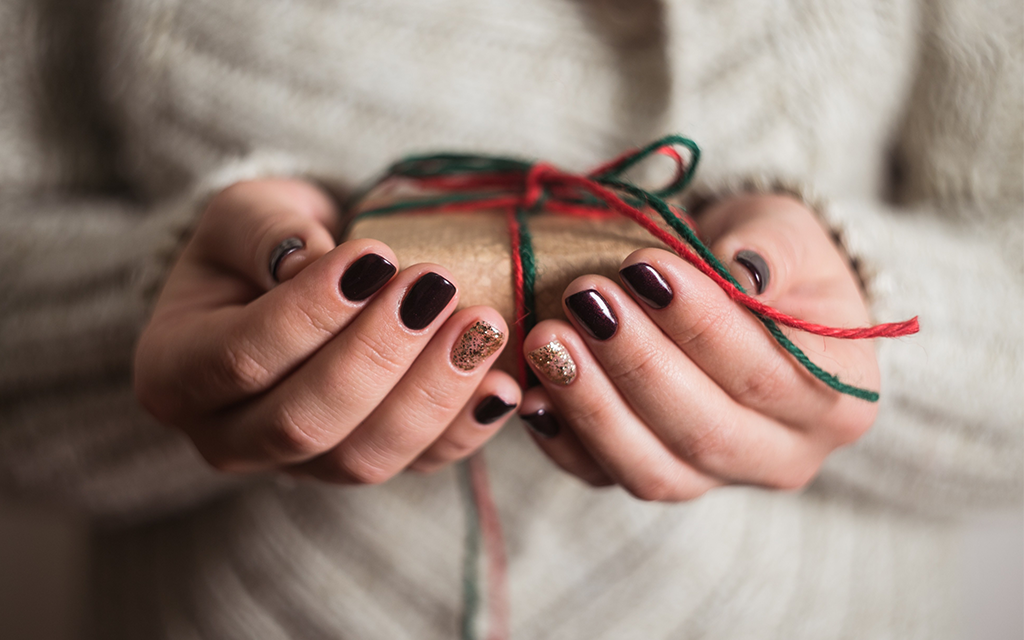 December marks one of the busiest times of the year. People are frantically searching for the perfect gift and families are finalizing their holiday plans. No matter what holiday you are celebrating, there are plenty of reasons to send flowers this month! 1. Poinsettia Day – December 12th The Poinsettia was discovered in Southern Mexico by botanist Joel Roberts Poinsett. This day commemorates his death and celebrates his discovery. The scarlet, star-shaped leaves are a known symbol of the holidays. Legend tells of a girl who was worried and sad because she didn't have a gift to celebrate Jesus. An angel appeared...
Mother's Day gives us the opportunity to show mom how much you care about her and everything she's done for you over the years. Choosing a gift for Mother's Day isn't always so easy. We decided to help you make your decision this year by putting together this list of the most appreciated types of flowers to give mom on her special day.  If you're looking for flowers that send an especially eloquent message, you can select blooms to speak the "language of flowers." Communicating with flowers was especially popular during the Victorian era, but many people keep the tradition alive...